Feel like there's a lot happening all at once, and it's hard to keep up with it all? Never fear, we do a nice summary of fandom news once a week just for you!
#1: On 1/15, Twitter user @_knee_pain noticed that a plot for S02E01 had been uploaded to IMDB. It has not been confirmed whether someone affiliated with the show uploaded it, or an IMDB user (which is possible, like Wikipedia). There has been no confirmation from cast, crew, or HBO yet (as of 1/21/23).
⚠️ Warning: Potential spoilers below⚠️
#2: It was also apparently National Tattoo Day on 1/15 as Taika & Rita, as well as Nathan, were seen out getting tatted.
#3: Leslie Jones was a guest on The View on 1/16 to talk about her upcoming role as guest host of The Daily Show, but ended up giving us a potential tidbit about S2…
⚠️ Warning: Spoilers! ⚠️

Of course, we already knew that Leslie was filming S2 based on her 11/25 cupcakes post…

And they seem to be treating her involvement in S2 pretty much as an open secret these days…

But now we have another potential piece of information about S2! Around 5:30 in the video below, or you can read at this article here: https://screenrant.com/our-flag-death-season-2-spanish-jackie-story

Of course, after Samba's "heartbreaking" drop last week, and now with Leslie's information, Samson posted to his Instagram…
#4: Speaking of Leslie, she made her debut on The Daily Show on 1/17 (through 1/19) to rave reviews: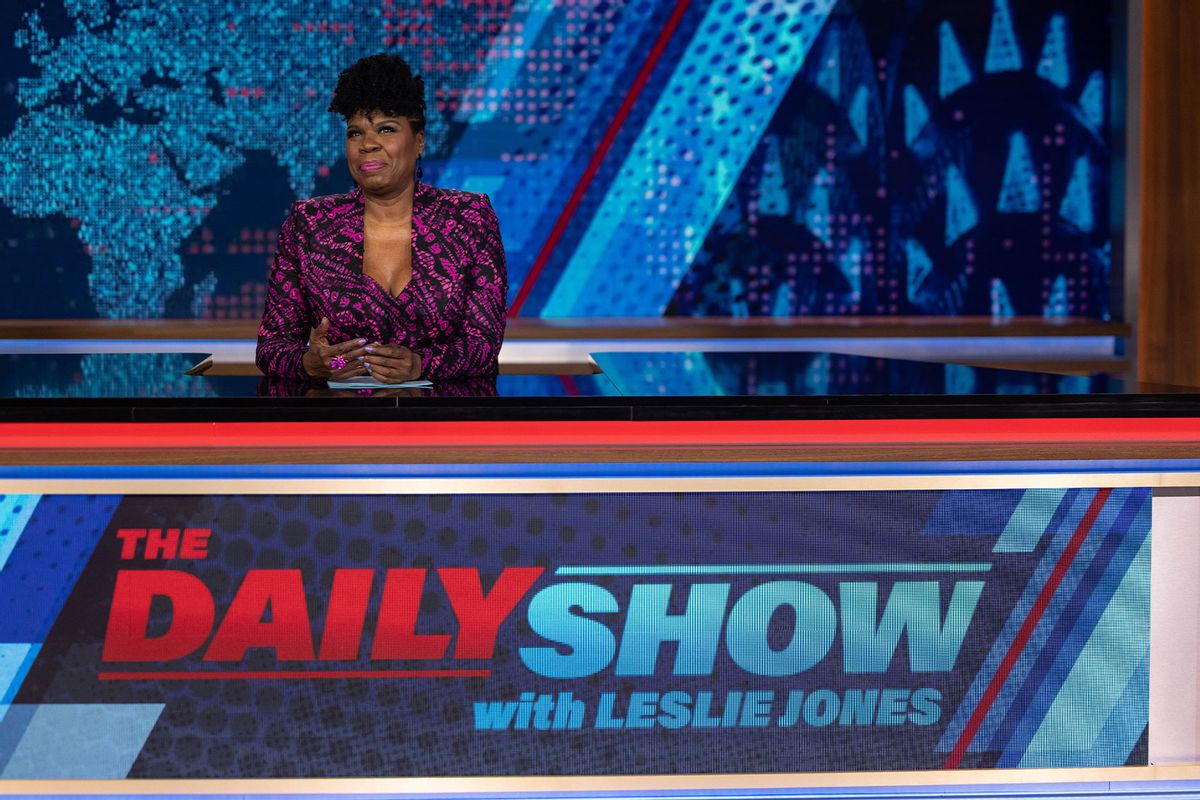 #5: Vico announced they had been cast in upcoming film Re-Live, set in Guam: https://deadline.com/2022/09/rain-valdez-film-re-live-adds-yoshi-sudarso-jamie-clayton-more-1235110446
#6: It was announced that Nolly, a period piece about "soap opera legend Noele 'Nolly' Gordon" will be airing on PBS's Masterpiece on 2/2, in which Con O'Neill would be playing the character Jack Barton.
Sources:
https://collider.com/helena-bonham-carter-nolly-masterpiece
https://deadline.com/2023/01/helena-bonham-carter-nolly-pbs-masterpiece-1235224116
https://www.imdb.com/title/tt16233462
#7: Joel Fry & Rory Kinnear debuted a Netflix film called Bank of Dave on 1/16, a biopic about a self-made millionaire who set up a community bank following the 2008 recession.
#8: The biggest award so far, Our Flag Means Death was nominated on 1/18 for a GLAAD Award! The ceremony will take place on 3/30 in Los Angeles and 5/13 in New York City.
#9: Following the GLAAD Award announcement, the HBO accounts on Twitter and Instagram for Our Flag Means Death seemed to awaken from the dead, not having posted anything since 8/21 and 6/14, respectively. They retweeted GLAAD's announcement, Samba's reaction, and a couple of fan reactions, and created a nice graphic on their Instagram story for folks to share, and then disappeared back into the night… They haven't been seen for several days.
Fans were hopeful that the renewed activity, plus the timing of the release of the first teaser trailer (and the fact that the OFMD HBO Twitter account retweeted Samba's post about the first teaser trailer) might mean we will be getting a peek at S2 soon… However, the accounts have gone dormant again. We will have to see how things play out over the next couple of weeks.
#10: Taika was announced as Executive Producer for an upcoming Hulu adaptation of best-selling novel Interior Chinatown, which tells "the story of Willis Wu, a background character trapped in a police procedural trying to find his way into the larger story."
#11: On 1/18, the UK were treated to OFMD episode 3, and Kristian did his usual live-tweeting and Q&A after. This week, Vico joined us! You can catch up with the live-tweet at our Twitter here…
And watch the Q&A with Kristian and Vico at Kristian's Instagram here (sadly, no S2 tidbits from this Q&A this week): https://www.instagram.com/p/CnkxnbqNC0R/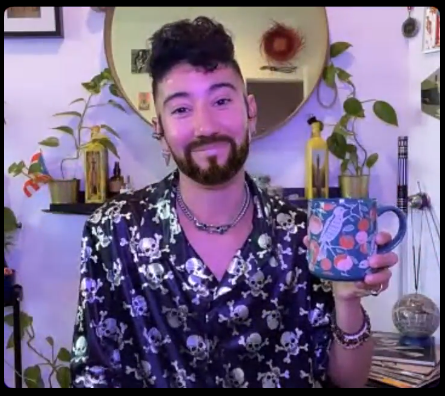 However…
#12: Ewan Bremner was announced for an upcoming Civil War film!
#13: Vico went for a drive with their friend Jack, and found a Con out in the California desert! The fandom proceeded to have a collective nosebleed at how good they look.
#14: Vico, Samba, and Kristian are coming to the Chicago Comic & Entertainment Expo ("C2E2") on 4/1 and 4/2!
#15: We also saw Rhys taking the time to greet fans while at his son's concert in Los Angeles.
Lots going on this week, and lots more to come! Stay with us as we wait for the first teaser trailer for S2 (coming so soon, we can feel it in our bones)!
-OFMDCrew